I'm Sarah, a website and marketing strategist for small business owners.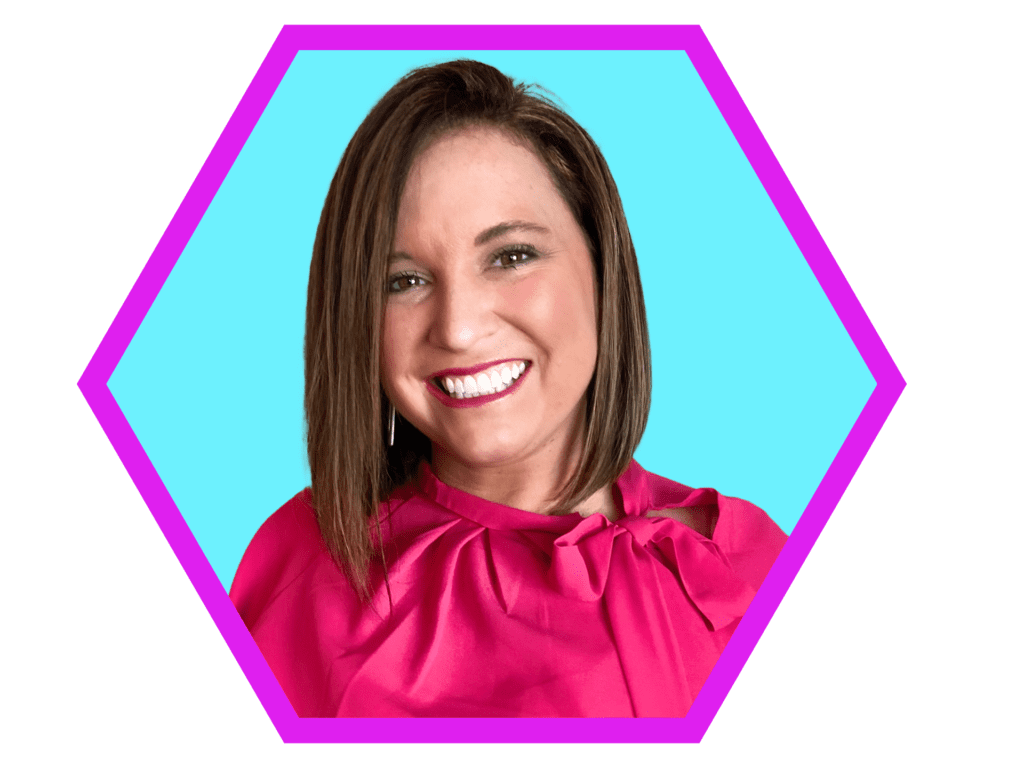 I'm Sarah, a website and marketing strategist for small business owners.
When your purpose and passion are in alignment, your work becomes your calling, your life becomes your dream, and your mindset becomes perfectly clear.
-Farshad Asl
While you're focused on serving your clients, scaling your business, and prepping for your next big project, I'll take care of your website and marketing material needs.  
Let me geek out over strategy
Too many website designers focus on the wrong aspects of web design—your website is your quiet salesman, working in the background and speaking on your behalf. Yes, your website's "feel" (colors, images, and themes) is essential, but the WORDS, structures, and your calls to action are what do the heavy lifting and make your sales.
Technology and Automation
Technology and automations are my jam! Your website should be designed to work behind the scenes for you, automating your processes. For example, your lead magnet should trigger your CRM, which triggers a sequence of nurture emails. It's a puzzle I love solving.
You want to know more about me?
I spent 15 years in education serving students, family, and my community. I gave my heart to thousands of children and families in my career. There came a point where I was giving too much at the expense of my family.
It was time for a career pivot.
My career exploration led me down several paths, but everything kept returning to serving others through design. The creativity of the design process and the problem-solving of marketing are two subjects that excite me. I mean, I was a math teacher; problem-solving is my jam! I dove head first, taking courses and reading books on design and marketing. My passion comes from turning clients' ideas into a reality and taking the overwhelming tech side off of their plates.
As you can see, serving others is a core value of mine. It fills my heart and makes me excited to work every day. How may I serve you and your business?
I am a wife and mom of two incredible middle school kids!  My spare time is mostly spent driving between baseball fields and the dance studio, and I love every minute of it.  We live in the Texas Hill Country and love spending our hot days at the lake or the pool!
Say no more! Let me help you turn your clicks into clients!