To check website off your to-do list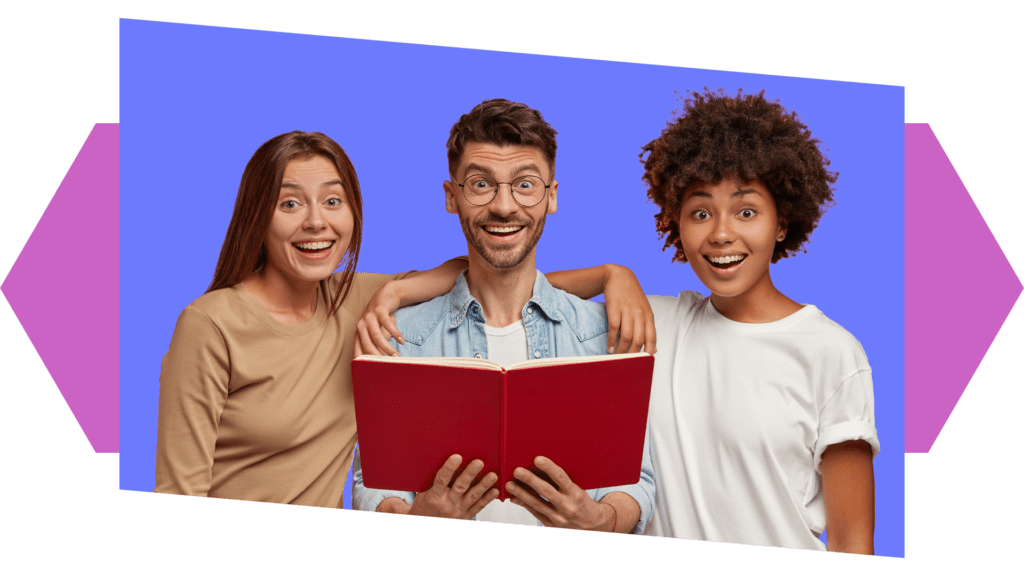 Your time is crucial when growing your business, as is your website and marketing.  The best part of VIP days is they are 100% dedicated to you and your brand's design needs.  No other clients, calls or email to get in the way! All the focus is on YOUR project.
Book your VIP Design day(s), and we will design a website or marketing materials that convert your clicks into clients.  Let me know your needs, and we will create a custom package for you!
IMPORTANT: VIP Design Days are not a guarantee of the deliverables. You are purchasing a block of undivided attention to knock out as many items on your list as possible. You are welcome to purchase an additional VIP Design Day half or full block to work on additional items!
First, book your discovery call (20min) and fill out the client form.  We will discuss the scope of your project and assess how I can help you meet your goals.  We will discuss the process, book a date and make a plan of action.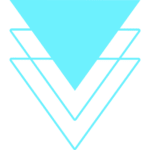 Let the fun begin!  I will share all the time-saving frameworks and checklists that make this process a breeze.  Once completed, we will set up a strategy call to discuss your project in further detail, review your preliminary work, and outline your upcoming design day.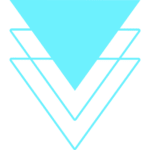 Time to let the magic happen!  We will communicate off and on throughout the day to achieve the goals of your project. Quick communication is KEY to getting the most accomplished. At the end of your day, I will share the completed work, and we will set up a time for revisions and questions.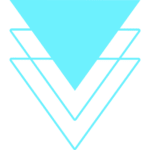 In addition to your one-hour revision and questions meeting, you will have 30 days of email support AND access to our resource library. I also provide a video explaining how to use the most common features of YOUR website.
Your Design Day(s) Include:
VIP Design Days are 100% dedicated to you and your brand's design needs
This price is only valid for booking made before October 31.  Prices will increase on November 1st.
Not sure if a Design Day is right for you?
Let's chat! Book a call and we will talk through the details.
As a small business owner, I understand how challenging it is to master all the technology needed to run your business.  In some instances, outsourcing what is eating up your precious time saves you money so you can focus on growing your business in other ways.
You don't have to be everything, all the time.  Find people who understand your vision and save yourself time and the headache.
Let's discuss how I can support your vision and help your business grow!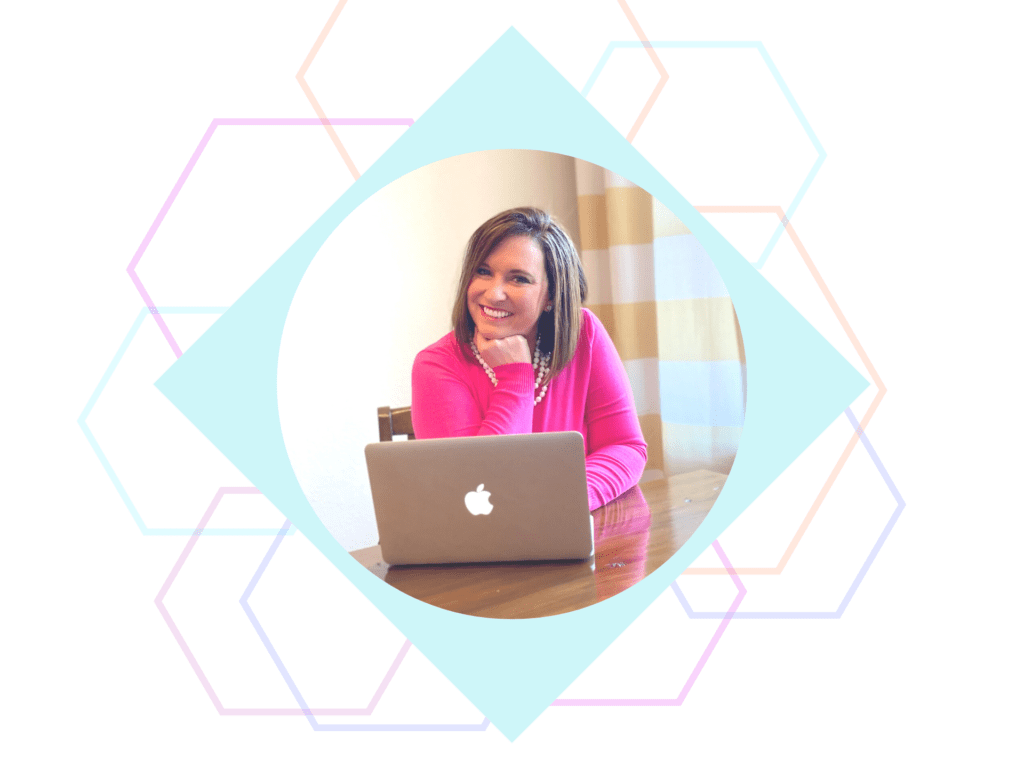 Working with Sarah was a breeze AND a lifesaver! She was able to recreate our company site from GoDaddy (a proprietary builder) to WordPress in 24 hours – even after UpWork and another service provider said they could not do! Totally amazed at the speed, professionalism and creative abilities Sarah provided to our company. She not only recreated our site, she improved the style and layout for a better customer experience. She is on SPEED DIAL. So pleased!
Frequently Asked Questions
You've got questions and we've got answers! If we don't answer all your questions, please don't hesitate to contact me today!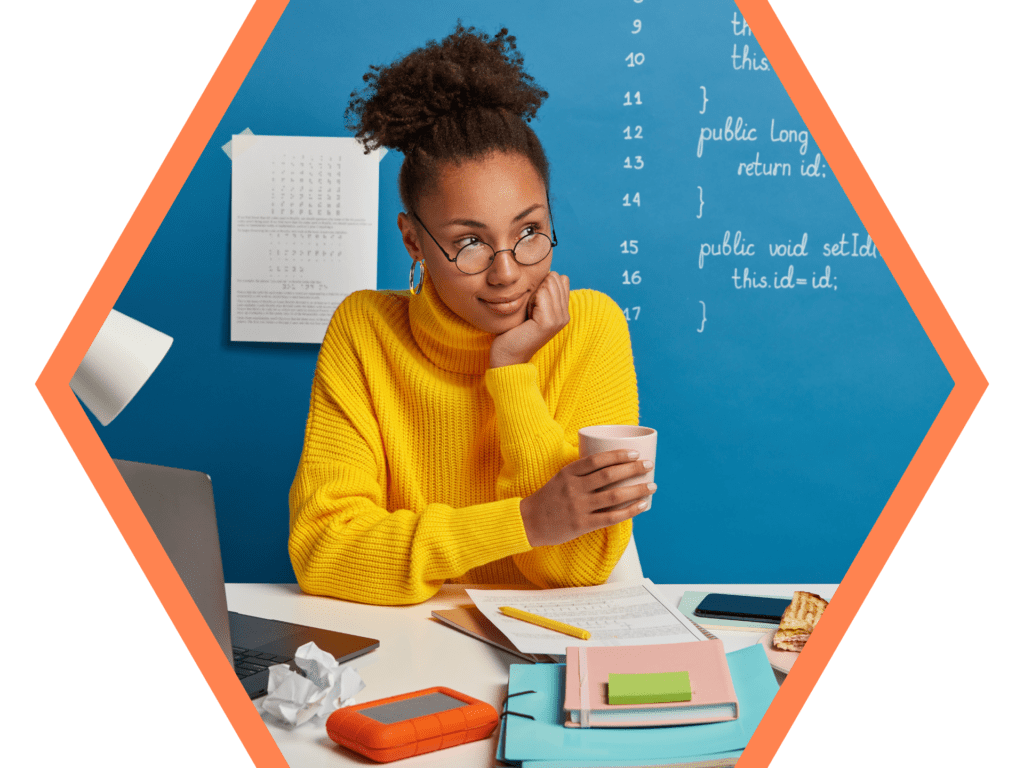 Daydreaming of the many possibilities?
Let's bring your Marketing vision to life!