Website Migration & refresh
Details
WordPress » 7 Pages » 2 Days
Client needed their 7 page website migrated from a GoDaddy site to WordPress in order to increase business automations and customizations.  
Customer Review
Details
WordPress » 5 Pages 
This is my previous website used when I was a VA.  Five page WordPress website, custom icons, calendar and newsletter integrations.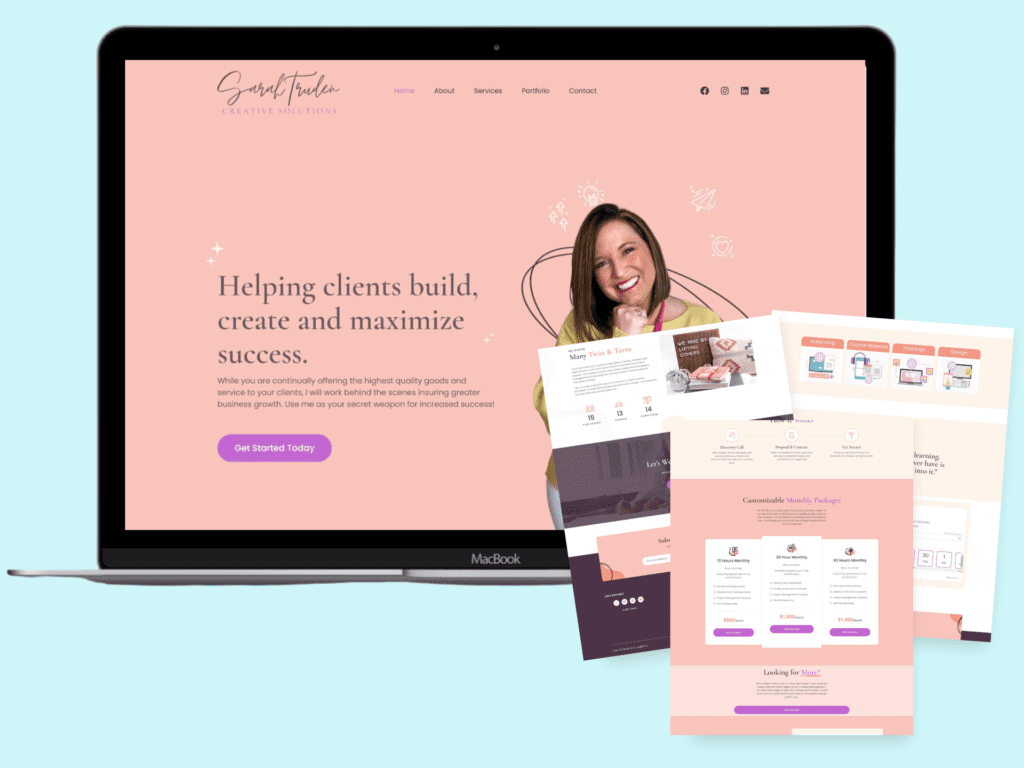 Details
5 Social Ads » 1 Day per month
For this client, I create 4-5 video or graphics for their business social media accounts.  I also schedule these posts for them in Hootsuite for the month.
Customer Review
Details
Graphic Design » 30+ Page Workbook
Designed new workbook branding and content for a client who is redesigning her course and membership.  All content was create from a course videos.
Customer Review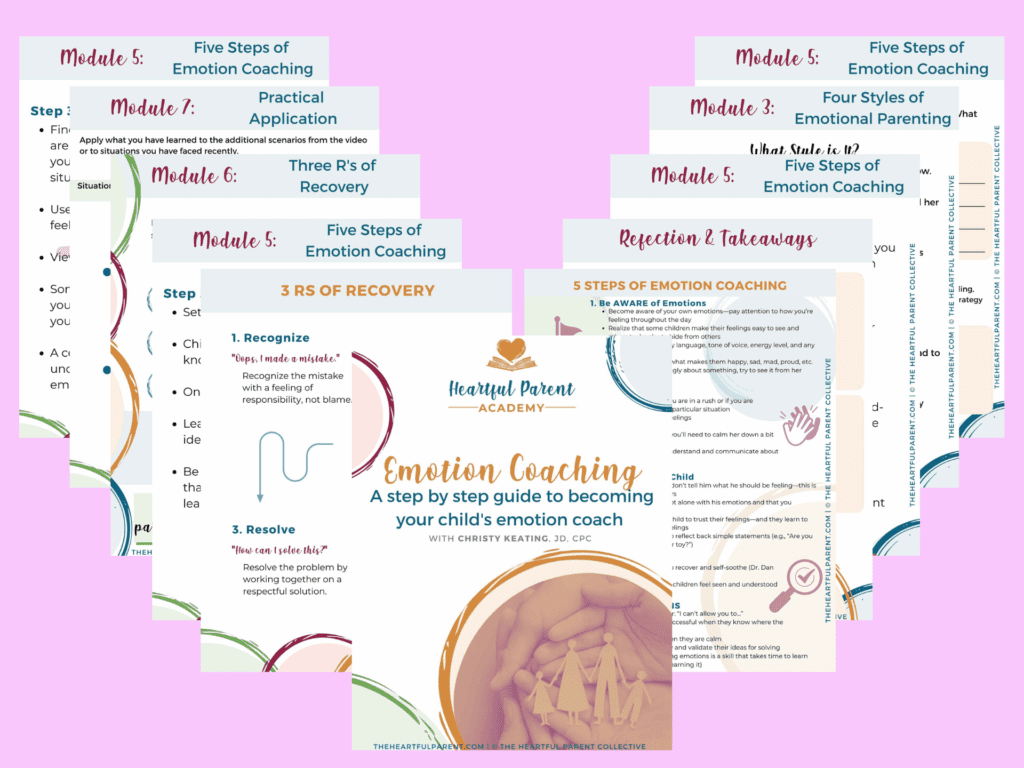 Your project could be next!
You are just one click away from adding a marketing partner to your business' team!