Website Design
& Small business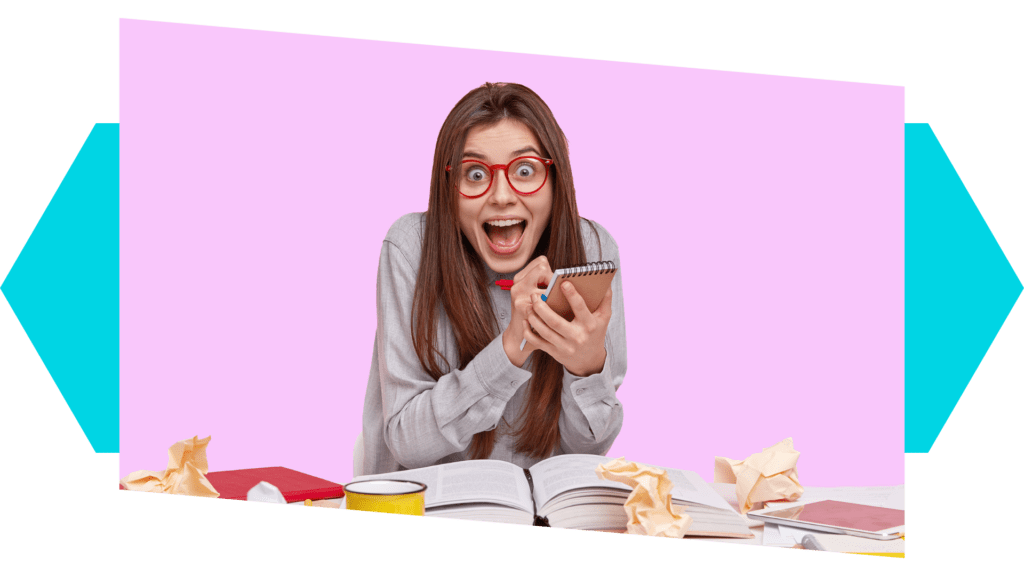 Products & Services I love!
Come check out the products and services I love! I only recommend products, services, and partners I've spent my money on and/or worked with in the past! Hopefully, my trial and error with products will save you time AND money!
Some of these links are affiliate links. Whether you use my affiliate link or not, you pay the same, and the small commissions I earn from your purchases are just a little extra income so I can continue doing what I love, which is serving you! So thanks in advance for your support!
Your project could be next!
You are just one click away from adding a marketing partner to your business' team!